Andrea Dedominicis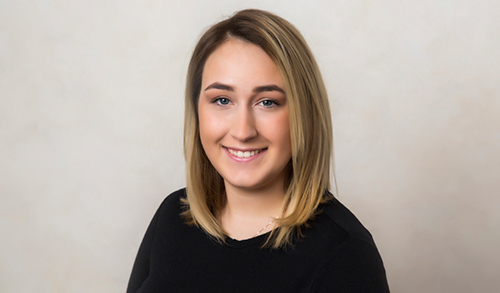 One beauty product everyone should carry in their purse + why:
Moroccanoil mini hair spray, keeps the frizz away!
When I'm not greeting guests at Hair Today, you can find me:
At the beach
Fun fact you may not know about me:
I love to cook!
My #1 tip for looking good, feeling good & living good:
Be yourself, enjoy life!