Betsy Nichols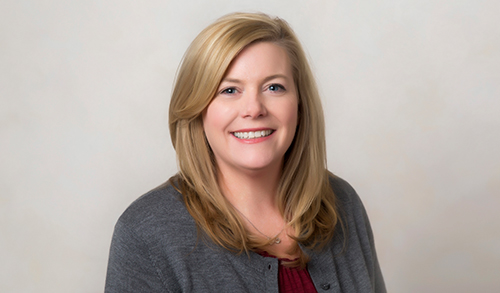 One haircare product everyone should have in their home + why:
Moroccanoil- If your hair is frizzing out or just not looking that smooth take a little oil and rub it into your hair and it brightens your hair.
When I'm not greeting guests at Hair Today, you can find me:
Hanging with my friends.
Fun fact you may not know about me:
I like to run!
What Look Good, Feel Good, Live Good means to me:
It means helping others, eating healthy and taking time out for yourself and doing something that makes you happy.