Gina Lastrina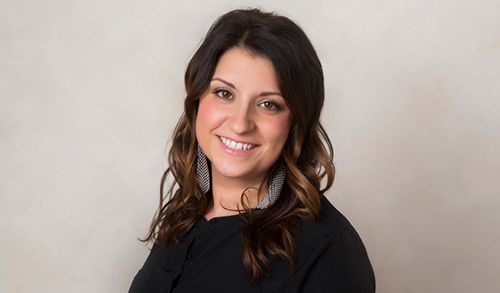 How I got into the hair biz:
I was a fanatic about my hair as a child and it continued as the years went on. I decided to attend Cosmetology school to further my passion.
My specialty is:
I love creating custom color for each client's desire! I also enjoy finishing a style with a smooth blow dry.
One haircare product everyone should have in their home + why:
Hair spray reduces frizz and holds a style. You can also spray on clothes to reduce static.
When I'm not cutting hair you can find me:
With my family.
Fun fact you may not know about me:
My daughter was born on my birthday! 🙂
What Look Good, Feel Good, Live Good means to me:
Do your best everyday and simplify life.