Karen Edgerly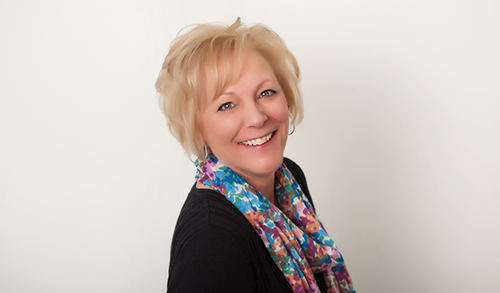 How I got into the hair biz:
I wanted to work with people, and didn't want a traditional collage career. I have always liked the flexibility of my job as a hairstylist, and that I get to make people feel good every day.
One haircare product everyone should have in their home + why:
Texture paste (finishing cream) because it gives you that unkept but finished look.
When I'm not cutting hair you can find me:
I love the beach, at-home gardening, decorating/redecorating my home, and cooking for my family.
Fun fact you may not know about me:
I have a passion for goats! 🙂 As a young girl, I collected all sizes and shaped goat figurines! After I got married, I raised 2 goats in my yard for several years!
What Look Good, Feel Good, Live Good means to me:
Love what you do.