Kristin Childs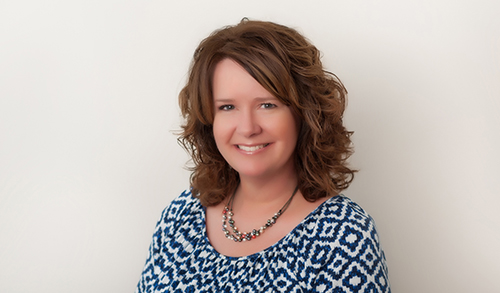 How I got into the hair biz:
It looked like so much fun – to be able to make people feel and look their best, hanging out talking, and forming relationships.
My top secret beauty tip:
Learn to use a dry shampoo. It's nothing like the baby powder I used when I was younger! Today's dry shampoo sprays on easy, smells fabulous, and gives you an extra day or two without the need to wash (which is soooo much better for your hair).
One beauty product everyone should carry in their home + why:
Moroccan oil! It adds shine, controls frizz, and helps condition the hair. I love that it can be used on wet hair, by itself or added to your favorite products. In the humid, summer months, I like to put it on dry hair as a finish.
When I'm not cutting hair you can find me:
Reading, cooking, entertaining, working out at the gym, and spending time with my husband and 3 children.
Fun fact you may not know about me:
I love history…Really, I'm an open book!
What Look Good, Feel Good, Live Good means to me:
Be true to yourself, feel confident, do what makes you happy, and share that with others.