Lois Williams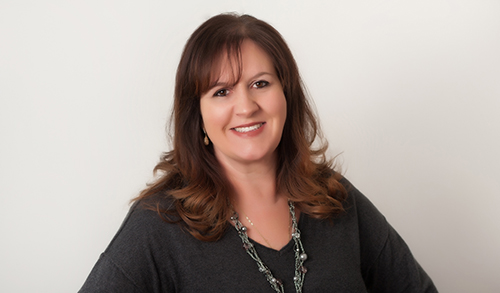 How I got into the hair biz:
I actually knew I wanted to do hair when I was 5!
My top secret beauty tip:
Don't over-wash! Natural oil is good for your hair.
One haircare product everyone should have in their home + why:
Dry shampoo! It's a deodorizer and makes you feel clean without washing.
When I'm not cutting hair you can find me:
Wine tasting or "Sunday Funday" with the kids!
Fun fact you may not know about me:
I am a mom of 4 and a grandma to 3.
My #1 tip for looking good, feeling good & living good:
Spend a little extra time on yourself. If your hair looks good, you feel good!