Michelle Haubert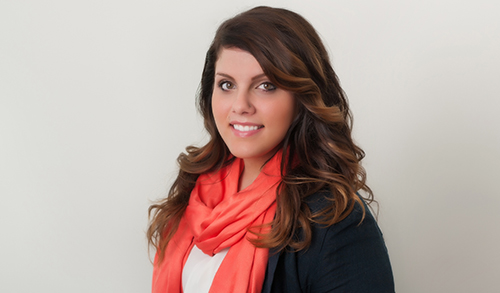 When I'm not greeting guests at Hair Today, you can find me:
At my other job in a dentist office or relaxing with friends, family and my dog Ellie!
Favorite part of the job:
I love working with people. Seeing all the different yet recognizable faces of all the clients at Hair Today keeps it fun and interesting!
One beauty product everyone should carry in their purse + why:
Any Moroccan Oil product. The entire line works incredibly and smells amazing!
Fun fact you may not know about me:
I love to travel. I've been out of the country five times and hope to continue to do so!