Regina Stebbins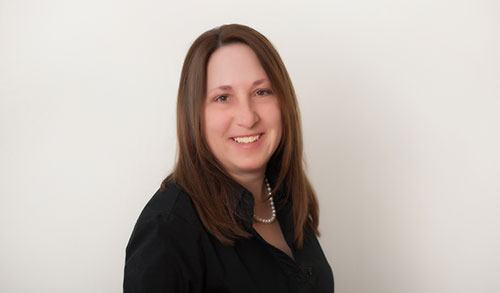 Favorite part of the job:
I love greeting and getting to know our clients!
One beauty product everyone should carry in their purse + why:
I only carry lip gloss in my purse.
When I'm not greeting guests at Hair Today, you can find me:
You can find me with my family or walking my dog, Lady.
Fun fact you may not know about me:
I enjoy going for rides on my hubby's motorcycle and music from the sixties!