Tina Trueman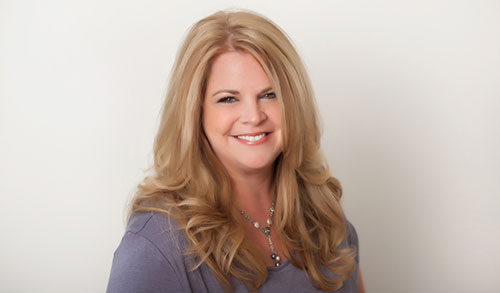 How I got into the hair biz:
I've LOVED playing with hair since I was very young. I was always playing with my sisters and my mom's hair, and it was my dream to make people beautiful for a living. Now I'm living the dream!
My top secret beauty tip:
Make sure you put your styling products in your hair while it's extremely wet especially on curly or frizzy hair. It will start working before your hair starts to dry.
One haircare product everyone should have in their home + why:
It's a 10 leave in treatment. It's great for all hair types…even for men! It detangles, while giving shine and light conditioning.
When I'm not cutting hair you can find me:
Camping, hiking or spending time with my boys.
What Look Good, Feel Good, Live Good means to me:
Always make sure to do your hair and makeup every day. It will make you feel better about yourself and you'll have a better day!